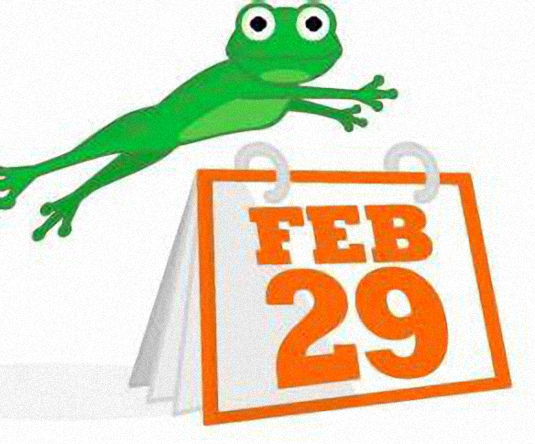 As you may know, my birthday is rapidly approaching, so I indulged in a little pre-birthday shopping. Okay, so I also plan to do some birthday shopping on my actual birthday. I don't actually have a birthday this year, leap year baby. Thus, technically, I can shop on both the 28 February and 1 March.
My birthday gift from myself to me is a K-cup machine, but please don't let this deter you from sending me gifts, especially gifts of the frosted and sprinkled variety. They would go ever so wonderfully with my new coffee maker.
Naturally, the part where it is my birthday gift escapes the children; they jumped up and down and clapped when I put it in the cart. If you didn't know better you would think it is a gift for them.
That's okay, as a mom one of the first things you learn is that you never actually buy anything for yourself. At Christmas, my mother lamented that she couldn't buy me what she really wanted to buy me for Christmas because she knew one of the kids would snatch it from me. The only reason they didn't take the gift she finally did pick for me is that it is hanging on the wall.
I would like to point out that I don't drink coffee, but the machine does make a wicked cup of hot chocolate or so the kids tell me, I wouldn't know because even though it is my gift I haven't got within five feet of it; see I told you.
Five seconds after the machine was out of the box the kids were brewing up hot chocolate. I no longer bother reading the instruction manuals when I buy a new gadget. I just turn the kids loose on it. They will figure it out lickety-split.
As soon as I can get the budding baristas away from the machine, I am going to brew a cup of chai tea, which is the whole reason I bought the machine, not as the kids think so that they could set up a coffee shop in my kitchen. They even tried to sneak a milk-frothier into my cart today.
While I researched the K-cup machine itself, I admit I didn't put much thought or research into how much the little K-cups themselves cost. Maybe, I should let the kids open up a coffee shop; bring in a little extra income so I can keep myself in the K-cups.
Naturally, the kids want to sample every brand of hot cocoa available for the machine. Similar to what we did with the local cupcake shops. What? Doesn't everyone spend their summer driving around to different cupcake shops to see which one has the best cupcakes?
The machine came with a few samples of coffee, which the kids attempted to smuggle out of the kitchen. Apparently, they were planning to brew up a cup of dark roast tomorrow morning. Good thing I caught them, although I don't think they would have liked the taste of coffee. I only like coffee when it is disguised as a dessert, filled with candy, whipped cream and flavorings to make it taste like something other than coffee.
Jennifer Flaten lives where the local delicacy is fried cheese, Wisconsin. She writes about family life, its amusing or not so amusing moments. "At least it's not another article on global warming," she says. Jennifer bakes a mean banana bread and admits an unusual attraction to balloon animals and cup cakes. Busy preparing for the zombie apocalypse, she stills finds time to write "As I See It," her witty, too often true column. "My urge to write," says Jennifer, "is driven by my love of cupcakes, with sprinkles on top. Who wouldn't write for cupcakes, with sprinkles," she wonders.
More by Jennifer Flaten:
Tell a Friend
Click above to tell a friend about this article.