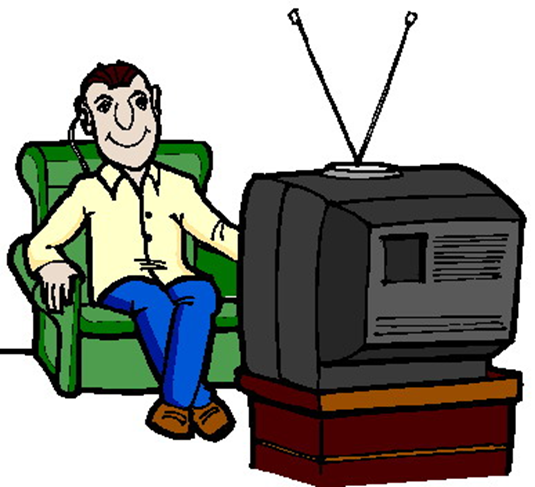 During the summer, there are tasks I don't feel like doing inside, such as editing audio or photos or working on my slot cars. Who in their right mind wants to spend any time in a hot basement when there are plenty of other things to do outside? Something I love doing more than anything else during the summer is sitting outside with a cold drink, some great music playing, reading a book and possibly taking a nap. That's not something to do during the fall or winter.
---
Slot-car racing is one of my hobbies.
---
I have a bunch of HO slot cars I want to clean, rebuild and get running at peak performance. Then I'm going to totally dismantle the current track set up, clean the track and design a layout. This one is very challenging with some fast spaces, so the next one I want to be faster with a little challenge to it.
The one challenge I want to add to racetrack is a banked curve, as full-size NASCAR tracks have. You can maintain speed through a banked curve unlike regular curves. My fastest cars will love these curves.
I also want to start converting many of my cassette air checks to digital format. The problem is where do I start? I have boxes upon boxes of cassettes, most of them from the 1970s, which have classic stations such as WABC-AM, in New York City; WLS-AM, in Chicago, and KHJ-AM, in Los Angeles, among countless others. I usually throw a couple in at night and work on them the next day.
---
The 2017 fall television season has started.
---
Although I haven't determined any must see shows yet, my wife is looking forward to the return of Will and Grace. I watched it with her during the last season and found it to be amusing.
The funny part is that so many years later, the idea of being friends with and living with a gay man is so, well, let's say, 1990s. Society has changed so much since then that the story line needs to change to reflect what is going on today, not fifteen or twenty years ago.
Star Trek Discovery is premiering on CBS, as well, with the first episode being on the network and the rest streaming on CBS All Access. As much as I love Star Trek, I'm not paying for an unknown show. The reviews so far have said that this show is not paying the true respect to original version by Gene Roddenberry.
I had a chance to watch the new Seth McFarland show, Orville, which he based on Star Trek. It's a funny show. For me, this is a do-not-miss show.
---
More new television series reviews, soon.
---
As soon as I start watching some new shows, I'll do some reviews. Until next time, live long and prosper.
Matt Seinberg lives on Long Island, a few minutes east of New York City. He looks at everything around him and notices much. Somewhat less cynical than dyed in the wool New Yorkers, Seinberg believes those who don't see what he does like reading about what he sees and what it means to him. Seinberg columns revel in the silly little things of life and laughter as well as much well-directed anger at inept, foolish public officials. Mostly, Seinberg writes for those who laugh easily at their own foibles as well as those of others.
More by Matt Seinberg:
Tell a Friend
Click above to tell a friend about this article.