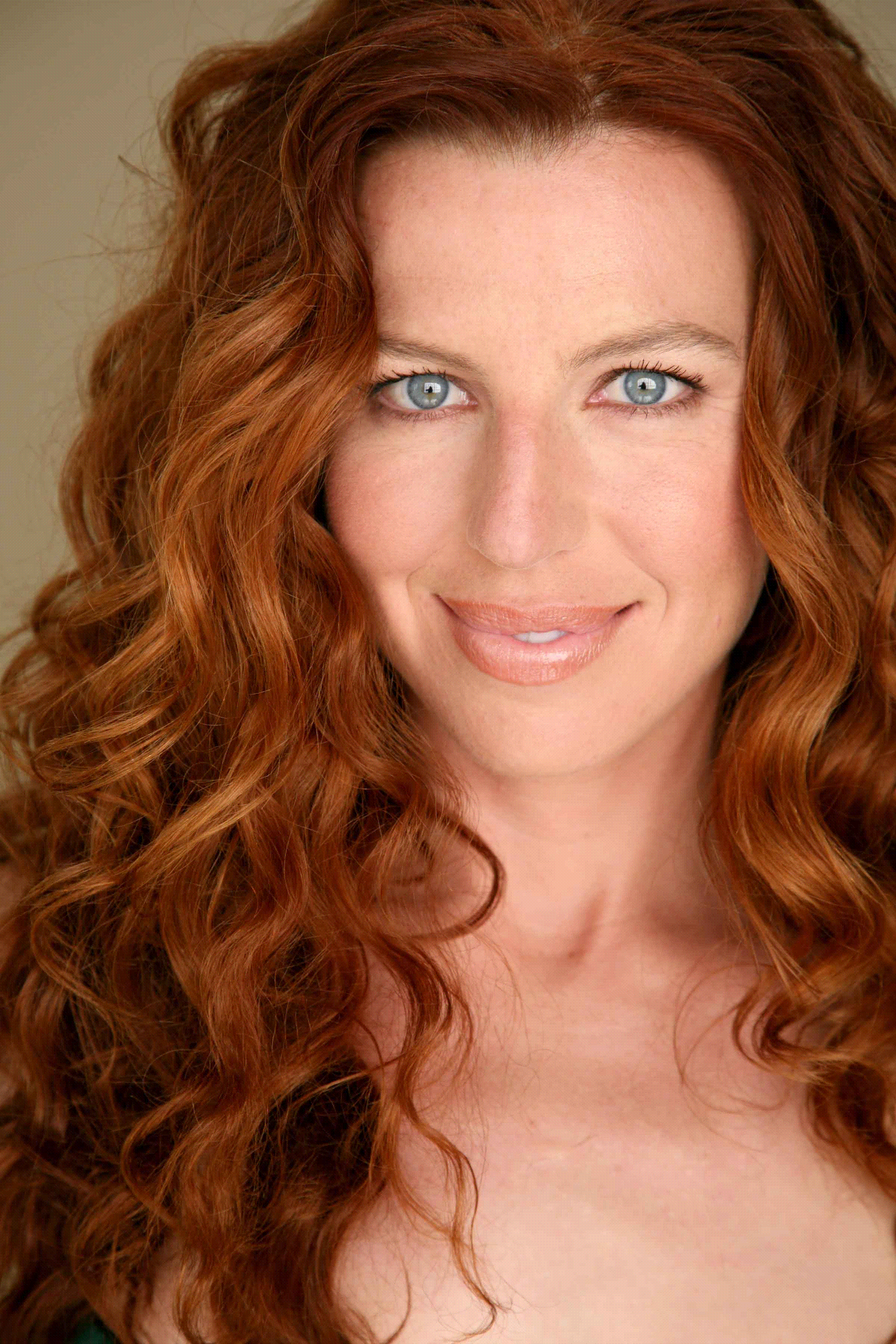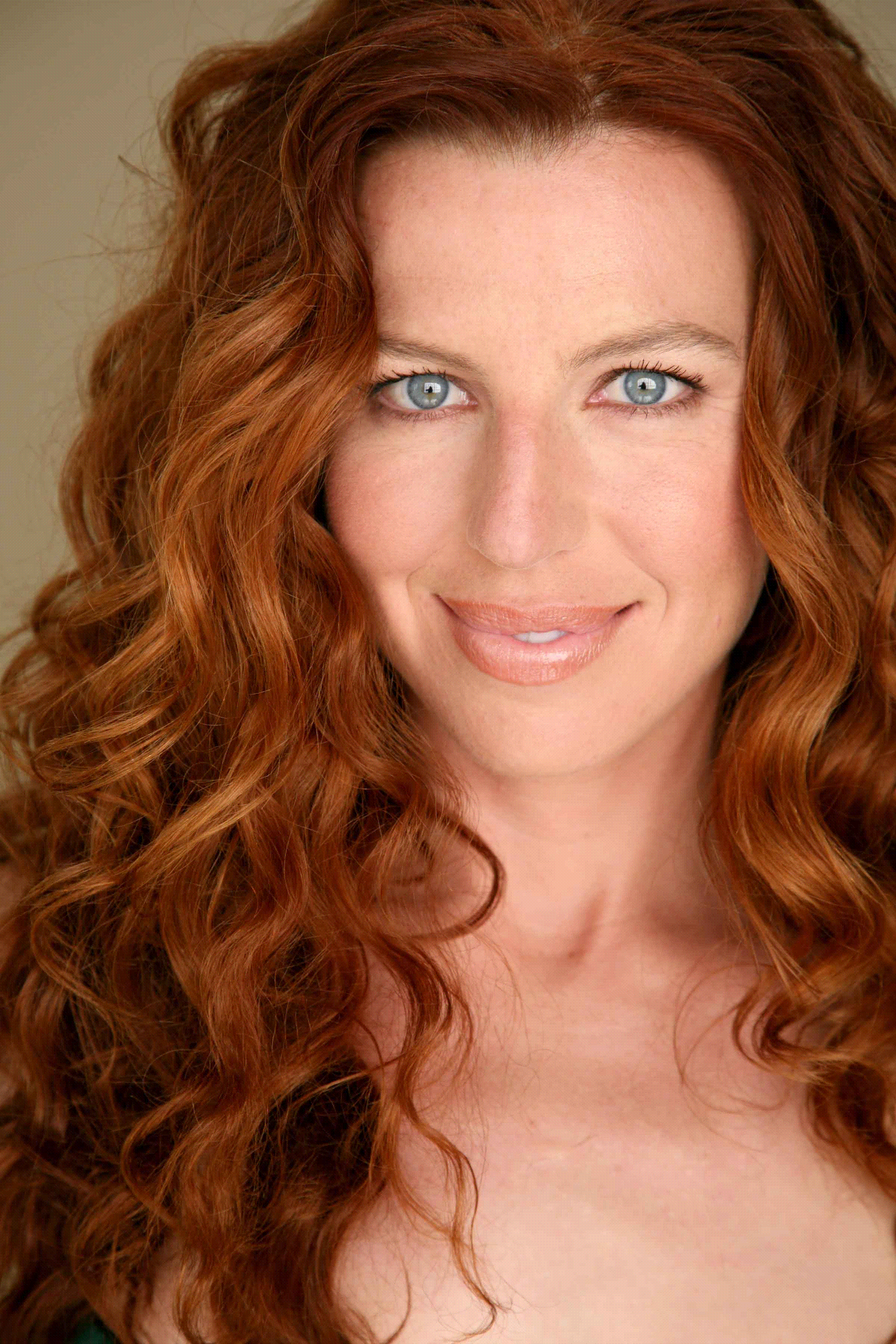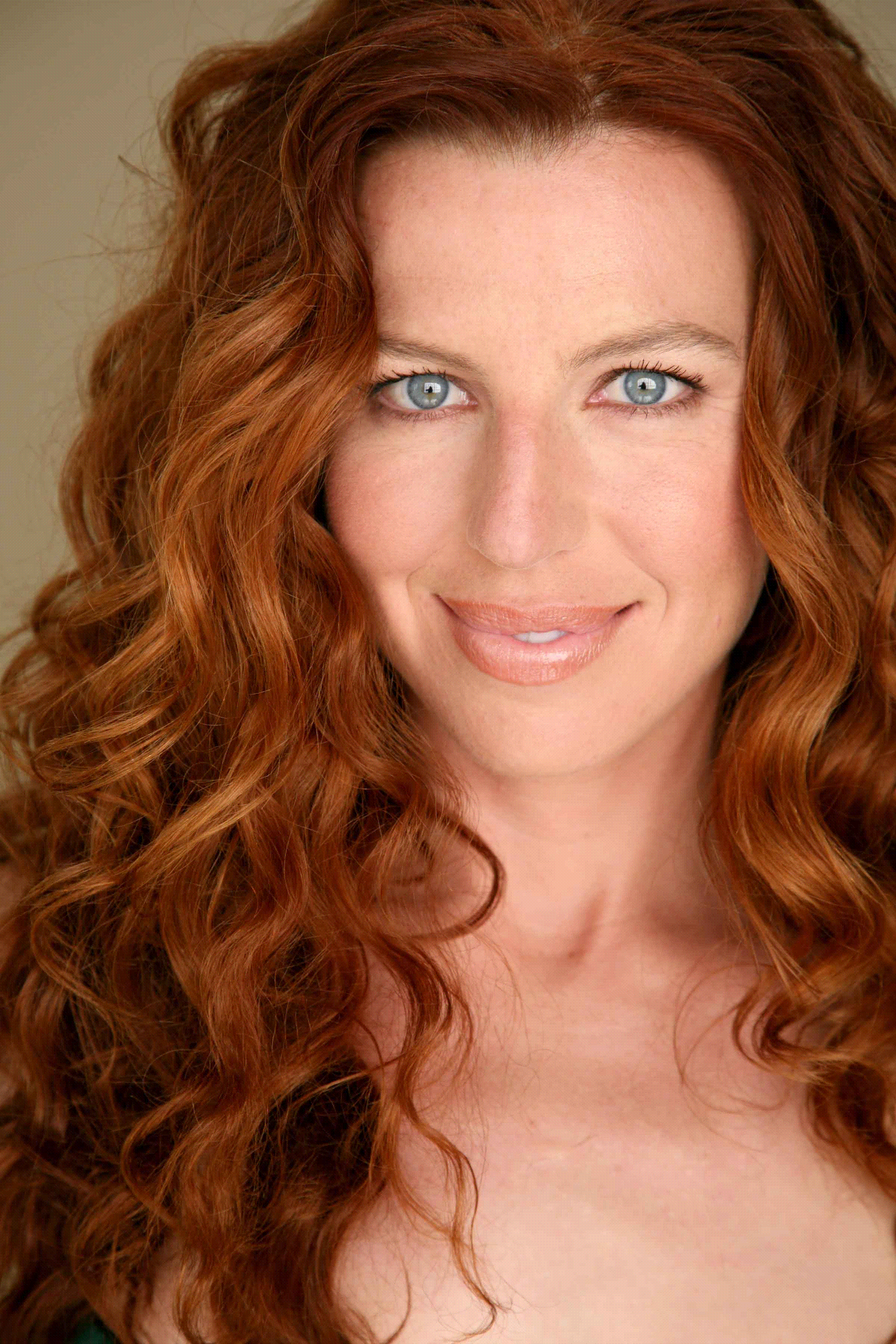 The Tanna Frederick story is right out of an old-time move, a Hollywood fairy tale. A young actor, from Iowa, aches for a break. She writes a famous director, Henry Jaglom. He's impressed, she gets an audition. The audition leads to the role, of a lifetime, Margie Chizek, in "Hollywood Dreams," and rave reviews. The Frederick (left, click on picture to enlarge.) story is about much more than luck. Her story is about the success, of a gifted performer, dedicated to her craft and confident, in her ability. She knows she's magical, onscreen and off.
When Frederick wrote Henry Jaglom, an independent director, she hadn't seen any of his films. After meeting him, she starred in one of his successful plays, produced locally, in Los Angeles. She quickly became a fan, of his work.
It thrilled Frederick, when Jaglom wrote the role, of Margie Chizek, for her, in his 15th feature, "Hollywood Dreams." There are likenesses between Margie and Tanna. Both are from Iowa and beguiled led by films from the "Golden Age of Hollywood."
Their differences make the movie, "Hollywood Dreams." Margie is a barely contained neurotic mess. She's at an emotional and professional breaking point. By chance, she meets a movie industry power-broker. He thinks she could be a star and they give it a try.
The New York "Times" noted the "irresistible" performance, of Frederick, is "as startling as it is touching." Other critics describe her work as "jaw-dropping," "radiant," "Oscar-worthy," "fearless," "stunning" and "spellbinding."
A DVD version, of "Hollywood Dreams," is now available.
Frederick's performance earned her the "Best Actress" award at the 2007 Montana International Film Festival. This recognition propelled the film to Best Picture honours, at the San Luis Obispo Film Festival and Best Comedy, at WorldFest, in Houston. Most recently, Frederick won, "Best Actress," at the Fargo Film Festival.
Last fall continuing her successful collaboration, with Jaglom, Frederick starred in his play "Always - But Not Forever." Again, critics hailed her talent. Reviewers described her as "marvelously textured," "riveting" and "honest."
Next, Frederick stars in, "Irene in Time," another Jaglom movie. Co-starring, with Frederick, in this move, are cinema doyens Victoria Tennant, Andrea Marcovicci and Karen Black, and David Proval. "Irene in time" has an early 2009 release date.
Later, in 2008, Frederick begins production on, "Queen of the Lot," in which she reprises her of Margie Chizek, from "Hollywood Dreams." The sequel, of sorts, picks up on the career, of Margie career three years after the end of "Hollywood Dreams." Noah Wyle co-stars, with Frederick, in "Queen of the Lot."
Off-screen, Frederick is as driven and talented as onscreen. A fitness devotee, she runs daily, is a Tae Kwon Do expert and, for years, has been a passionate surfer. Last year, she co-founded the "Make a Wave Project," an annual surfing event benefiting the Oceana Foundation. Santa Monica hosts the 2009 event.
Frederick was the motivating force for the new Iowa Film Festival, which began in 2007. In only two years, the Festival tripled in size, attracting better and better movies. Hopes are high the third Iowa Film Festival, in 2009, tops the previous two.
Whatever Tanna Frederick does, she does with far-reaching talent, deep passion and vivid imagination. Tanna Frederick seems poised for much greater success.
Click here for a list of all Brief Bios.